ABOUT US
We are a team of laundry enthusiasts who are passionate about helping you achieve clean, fresh-smelling clothes that make you feel confident and ready to take on the world.

We know that laundry can be a daunting task for many, whether it's sorting your clothes by color, figuring out which detergent to use, or dealing with stubborn stains. But don't worry, we've been there too, and we're here to guide you every step of the way.
"Transform your laundry routine, transform your confidence."
OUR JOURNEY​
Our journey began when we realized that there was a lack of easily accessible, reliable information on laundry care. We saw so many people struggling with laundry-related issues, and we knew that we could make a difference by sharing our knowledge and experience.

So we rolled up our sleeves and started experimenting with different detergents, stain removers, and fabric softeners. We researched the best practices for washing different types of fabrics and learned how to properly care for our clothes to make them last longer.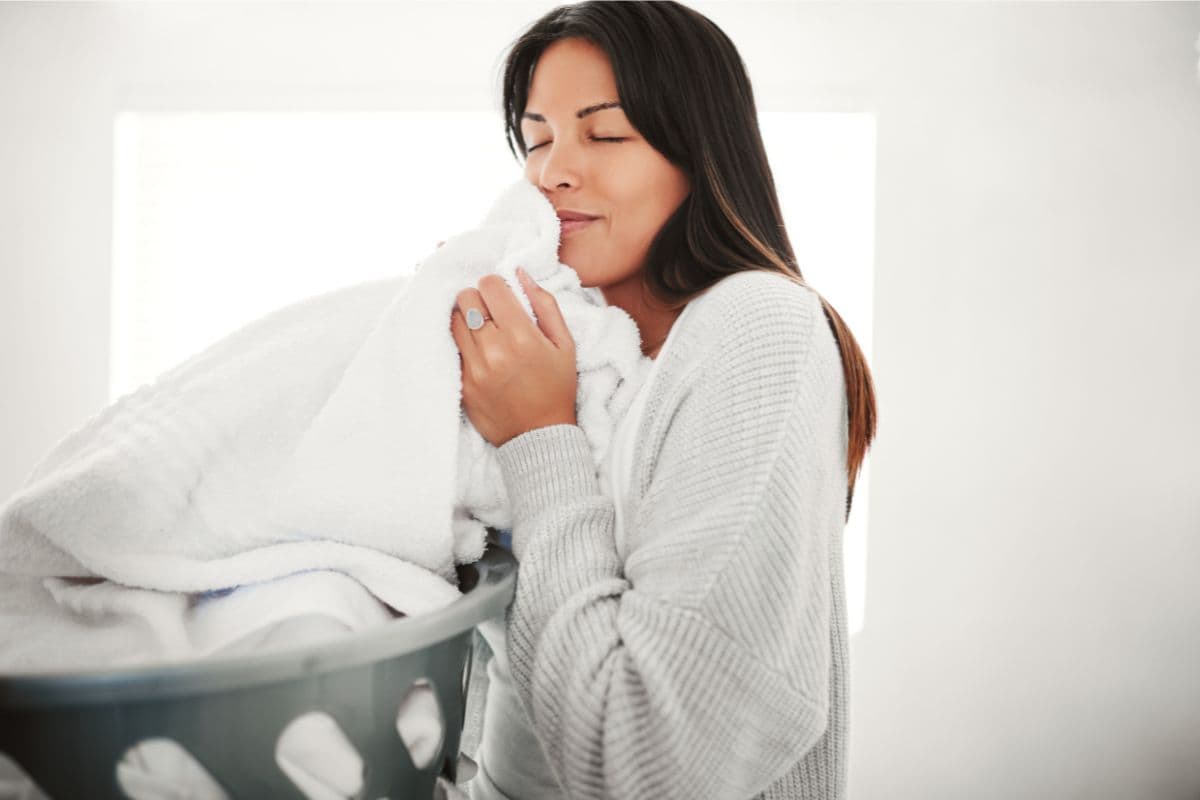 Our Belief​
Through trial and error, we discovered what works and what doesn't, and we're excited to share our laundry tips and tricks with you. We believe that laundry is more than just a chore – it's an opportunity to take care of ourselves and our loved ones by providing them with clean, fresh clothes that make them feel good.
Our Commitment
We're committed to providing you with the best laundry advice out there, so you can feel confident in your laundry skills and focus on the things that matter most to you. Join us on this journey to laundry mastery – we promise it'll be worth it!
Bringing freshness to your wardrobe, one wash at a time.